Primary Care
Freedom Health and Wellness provides high quality medical care and acts as an interim primary care provider in the most convenient, comfortable environment — at home. We focus on providing medical care to limited mobility patients, as well as geriatric patients and those with complex health conditions.
Throughout Central Florida, our homebound care team provides a range of services to these patients, including:
Providing a comprehensive review of medical history
Performing thorough physical examinations and ordering tests necessary for diagnosis
Treating illnesses and conditions, along with assisting the patient with medication management
Coordinating care with a network of local providers and community resources for patients to access
When necessary, we also provide specialty services to ensure patients receive the best-quality care to meet their needs. These include:
Labs, X-rays, EKG services and services requiring durable or specialized medical equipment
Social, rehabilitation or hospice services
Referral to specialists
Complete medical, social, safety and nutritional evaluation
Investigation of the benefit of a shift to home care, assisted living, or other supportive services
Development, communication, and/or oversight of a comprehensive care plan for family members, caretakers or providers to carry out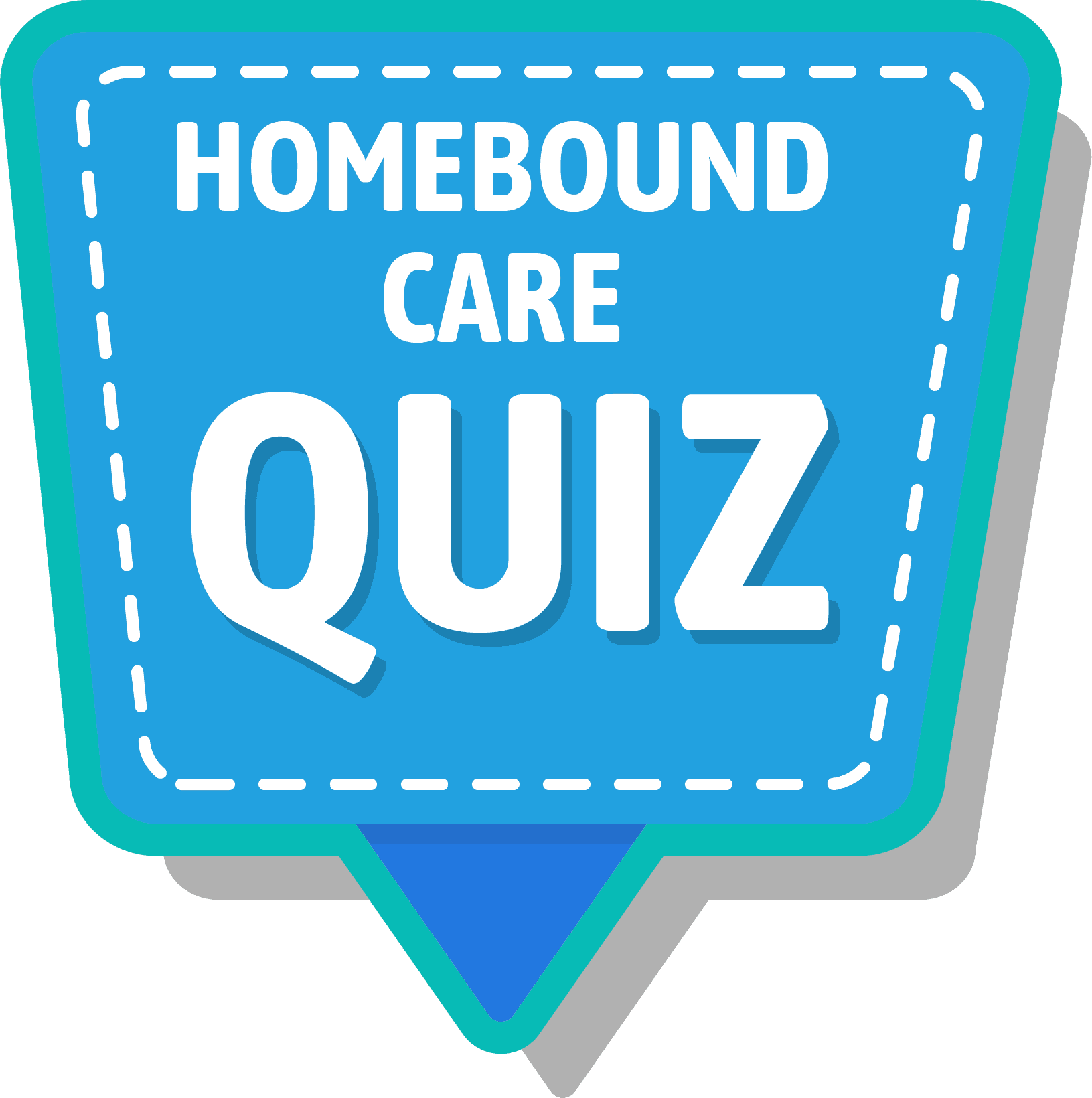 Do You Qualify for Homebound Care?
Take our assessment to determine if you or your loved one qualify for homebound medicine.